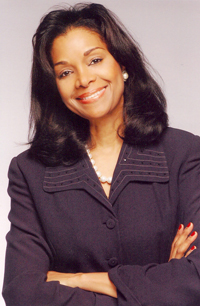 Patricia Hayling Price is President of liveworkstrategize LLC, an executive coaching and leadership development consulting practice supporting individuals and organizations wishing to reach higher levels of effectiveness and reward. As a strategic thought partner, she has delivered recognized value for private clients, companies, N-F-Ps and institutions of higher learning including MasterCard, Fannie Mae, TIAA - CREF, Ernst and Young, Rutgers University MBA Program, Target, Media6Degrees, Pace University Center for NFP Management, The Harlem Children's Zone, Right Management, Mellon Bank, BET - Viacom, UNCF - MERCK, Marsh and McLennan Companies, Clorox, Google, Reed Elsevier (Lexis Nexis) and Ambassador Andrew Young's Good Works International Leadership Team. She supports businesses to attract, develop, retain and leverage top talent. She helps individuals deliver distinctive outcomes by improving self-awareness and sensitivity to interpersonal dynamics, operating with effective relating and communicating skills, authenticity and the internal confidence. Patricia works as both a sole practitioner and in partnership with outstanding behavioral, business and analytic experts to deliver distinctive and lasting development.
Patricia's work is informed by over two decades of corporate, board and not-for-profit leadership experience. While at IBM, Patricia ascended, for over two decades, through numerous domestic and global leadership roles in sales, consulting and marketing, but it was her groundbreaking work in talent development that spurred her to depart from IBM and build her coaching and consulting practice. Her unique background includes work on-stage and on-television, which translates to a keen sense for "professional image" and "communication effectiveness" to shape the total presentation of her clients. She says "the value proposition is not found in what you know but in how that knowledge translates into valuable insight that is packaged and communicated with integrity and professionalism to achieve the desired results." Whether working on strategic talent initiatives, training, facilitating or coaching, Patricia follows her philosophy to "meet clients exactly where they are," partnering to develop and execute winning strategies; helping clients to harness effective problem-solving skills, align with corporate culture and communicate with clarity, confidence and courageous authenticity for an effective and winning performance.
Her passion and range for professional development has fueled her to work with students, mid-level managers, CEOs and a US Ambassador.
She has served as a facilitator/speaker for MasterCard's Global Woman's Leadership Forum, MasterCard's Executive Coaching Panel, Forbes Woman's Leadership Conference, Goodworks International 10th Anniversary Leadership Meeting, the Executive Leadership Council's Black Women on Wall Street Symposium, Cornell University Graduate Woman's Forum and as panelist for a Google Employee Forum. She has been featured on NPR's "All Things Considered" in a live audio coaching session (link provided below). Her quarterly coaching column has been featured in the Network Journal News (links provided below). Her passion and range for professional development has fueled her to work with students, mid-level managers, CEOs and a US Ambassador.
Patricia continues to serve as Managing Director of Executive Programs for Management Leadership for Tomorrow (MLT) where her most notable contribution has been the research, design and delivery of the stellar Career Advancement Program (CAP). CAP is an elite one-year program providing one-to-one coaching, individualized in-residence leadership development and on-going access to supportive networks for career ascension. Originally funded by the Yale School of Management, CAP is in its fourth year of delivering unparalleled development for top-tier under-represented minority participants from leading Companies.
Patricia is a member of the National Forest Foundation Board of Directors (NFF), an organization chartered by Congress to administer funds and engage Americans in community-based and national programs to promote the health and public enjoyment of the 193 million acre National Forest System. She is on the board of the Harlem Junior Tennis & Education Program. Past board membership includes American Heart Association of Westchester and The Bruce Museum of Greenwich Connecticut Gala Committee and the gubernatorial appointment to the Board of the Westchester Medical Center Service. Service has also included leadership in the Boy Scouts, Girl Scouts and the Red Cross of Westchester. Patricia is a Charles P. Dana Fellow, a Thomas J. Watson Fellow and a graduate of Colgate University. She and her family reside in Westchester County.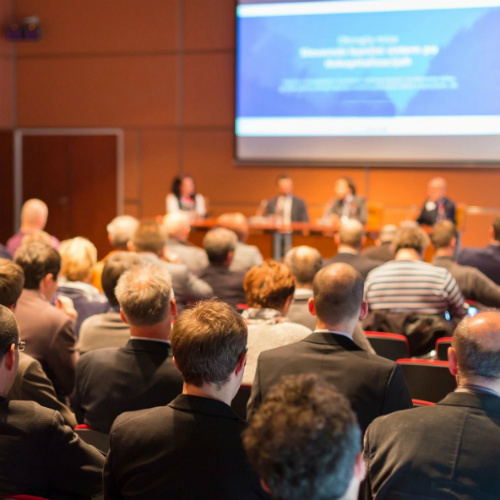 For More Information about Patricia: